ActuallyUkrainian authorities are preparing for an attack in the "coming days" and promise "fierce resistance".
The fighting around Kiev continues. For the time being, the Russian army continues its maneuver to encircle the city from the west and the east. The noose is inexorably tightening, despite fierce Ukrainian resistance in some places. While some Russian claims appear solid, others resemble attempts to test Ukraine's defenses, sometimes followed by withdrawal or reshuffle. On Monday, March 14, one person was killed by Russian artillery fire on a building, according to the emergency services at the scene.
Read also
War in Ukraine, live: More than 2.8 million Ukrainian refugees, according to UN; protester erupts on Russian TV
Northwest of Kiev, while the city of Irpin appeared to be experiencing its last hours of resistance on March 6, it was finally a week later, Sunday, March 13, still unchecked by the Russian army. The armored columns are currently still in Boutcha, in the north, and the artillery sporadically strikes Irpin, sometimes crossed by mobile Russian units.
Commitment to the South
On this western front, instead of trying to gain final control of Irpin and thus reach the administrative border of Kiev, the Russian army moved south, cutting off the road to Zhytomyr, 150 kilometers from Kiev, a strategic axis link between the capital and the west of the country. Northeast of Kiev, at least one armored column reached Brovary, again on the outskirts of the city, before being routed on March 10. The Ukrainian ambush was filmed by a drone and broadcast on social networks. Fighting continues around Brovary and along the Chernihiv road.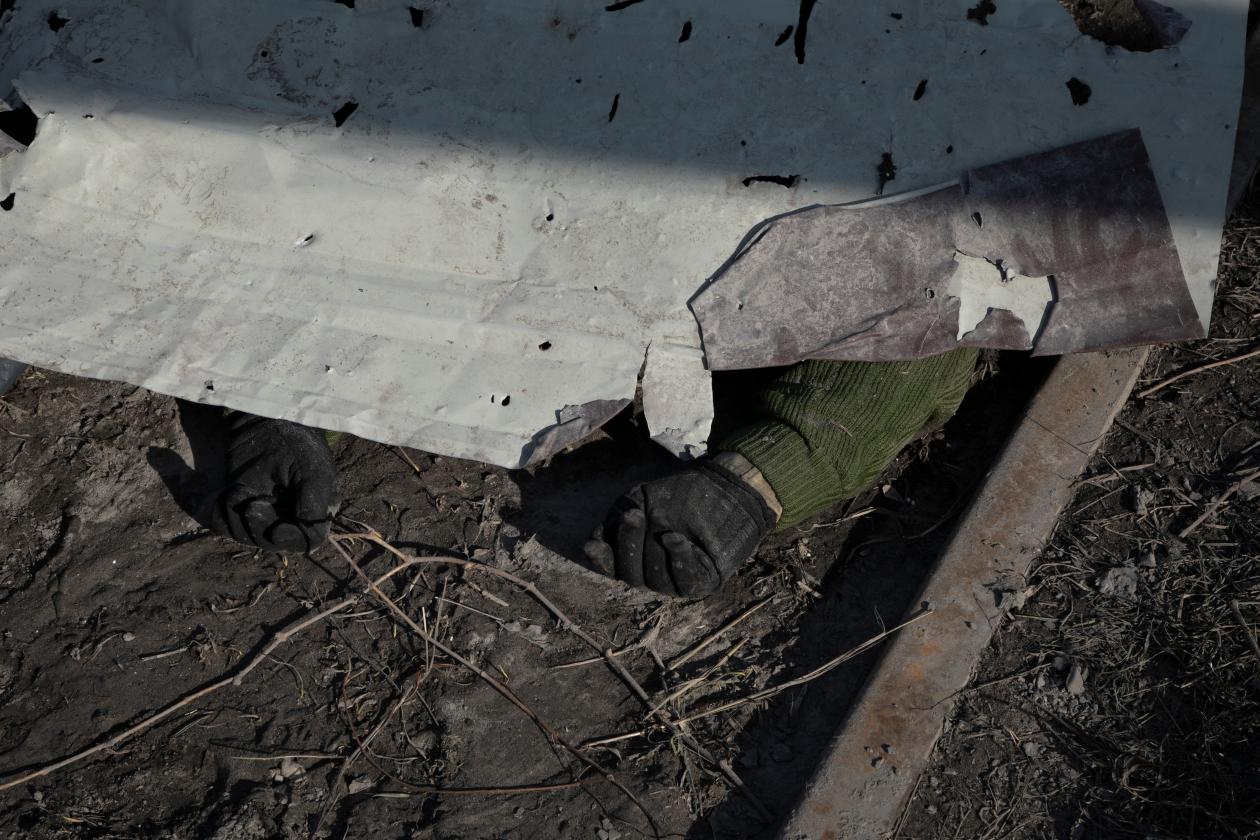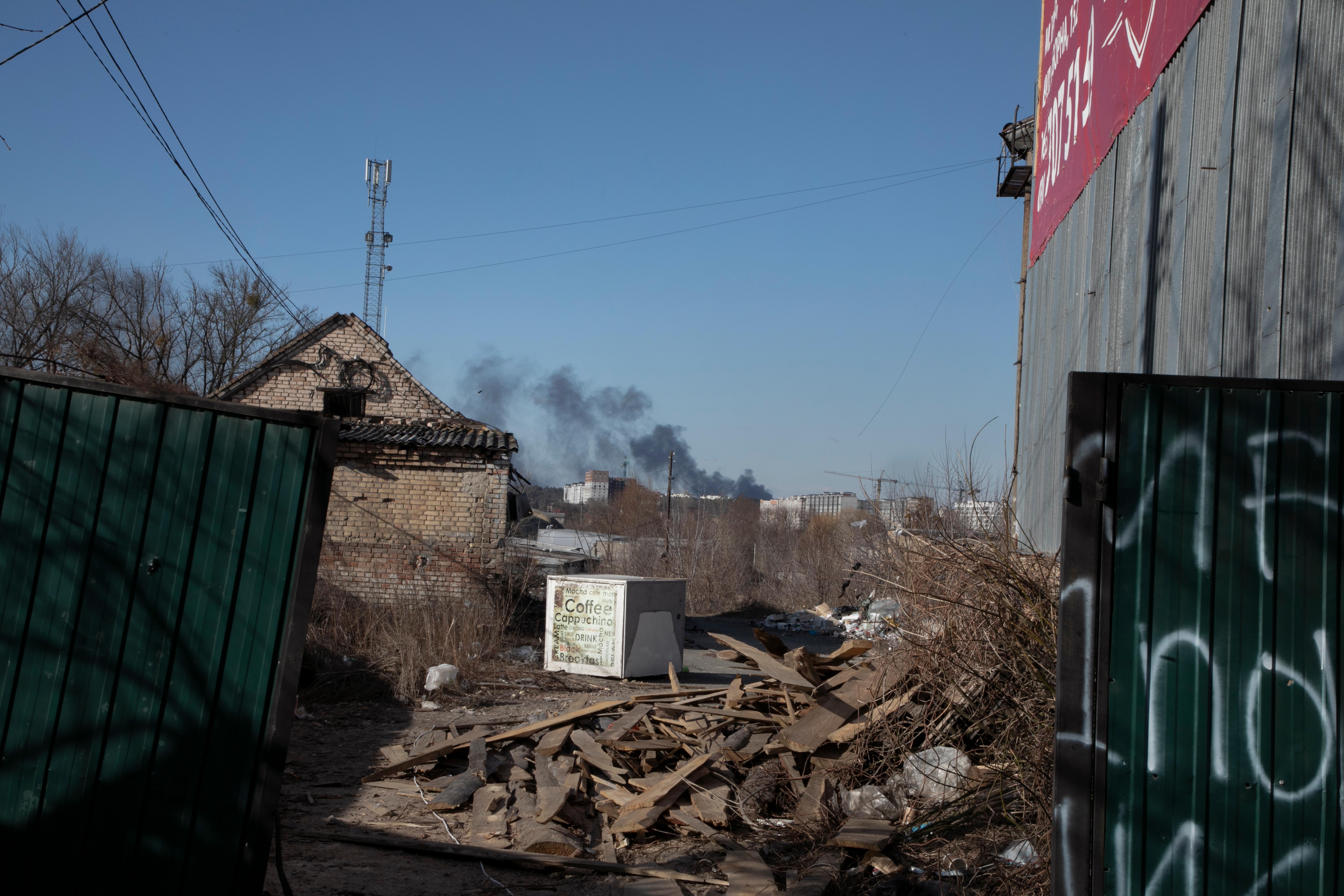 Kiev is still open to the south. Although Vassylkiv airport was badly hit by airstrikes on March 12, most notably destroying an oil depot, roads to the south are passable, allowing Kievans to flee and supplies the capital. Kiev is thus still connected, beyond Zhytomyr, to the refuge city of Lviv, in the west of the country, and to the five countries on the western border (Poland, Slovakia, Hungary, Romania and Moldova).
Read also
War in Ukraine: follow the daily evolution of the Russian invasion on a map
So the debate that is stirring military analysts and the media about the 'encirclement', even 'the siege' of Kiev, seems premature. Not only are the roads to the south still open, not only are the railways to the west still working, but no one knows whether the Russian army intends to continue to encircle the city or whether it will, once its columns arrive in the northwest. and northeastern border of Kiev, order an attack.
Weapons and ammunition in caches
You still have 43.87% of this article to read. The following is for subscribers only.